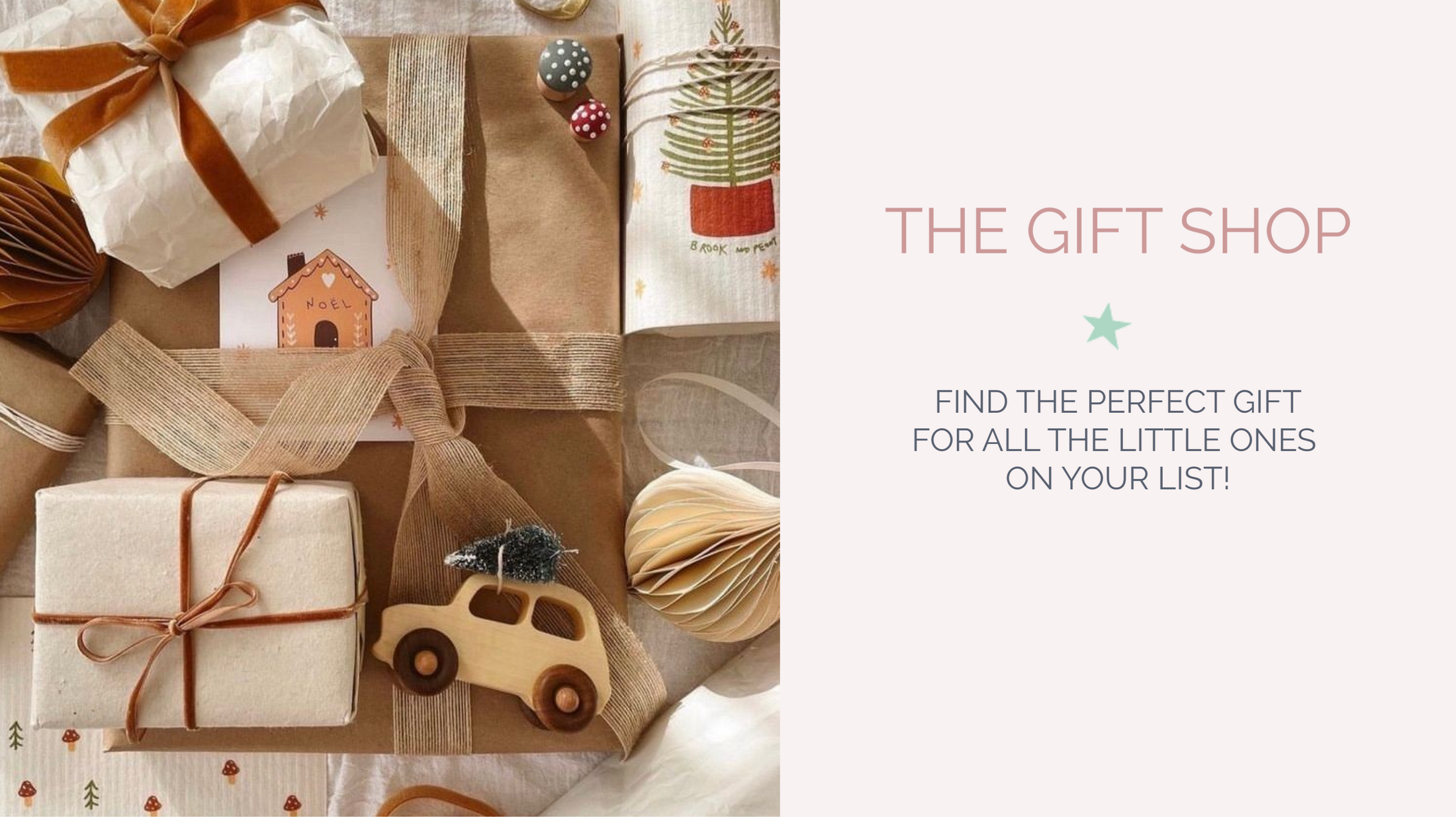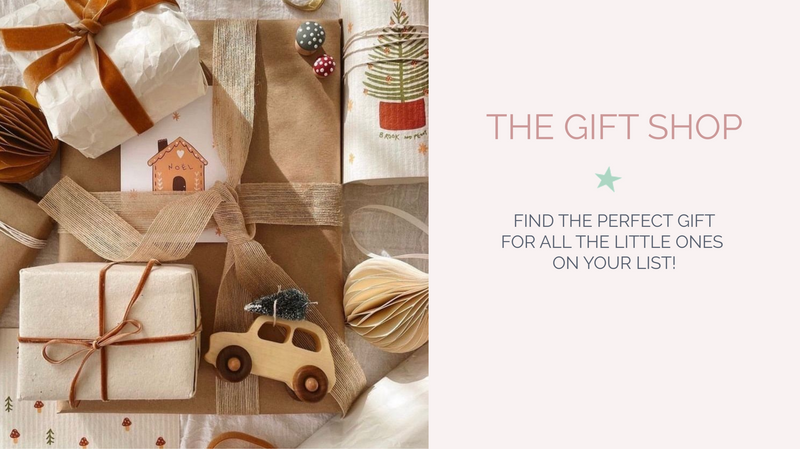 about sugarloaf
Sugarloaf is an online baby store filled with sustainable, organic and adorable goods for your little ones. Your Go-To shopping destination for all things baby!
We are based in Brooklyn, New York and we offer responsibly-made and eco-friendly baby products at a fair price. We believe that choosing the best for the most important person in your life should not be costly. For us it is essential to give young parents access to a carefully curated selection of high-quality and unique handcrafted baby products. 
Discover our modern organic baby clothes and our range of ethically-made baby essentials, soft toys and whimsical gift ideas for babies and toddlers. Sugarloaf selected adorable and exclusive baby brands from all over the world that share the common purpose to work only with beautiful and high-quality materials to preserve the delicate skin & health of our little ones. At Sugarloaf, we love promoting well-made, simple and beautiful pieces that will last a lifetime. Thank you so much for visiting us and we hope to have you here again soon, with love and gratitude!